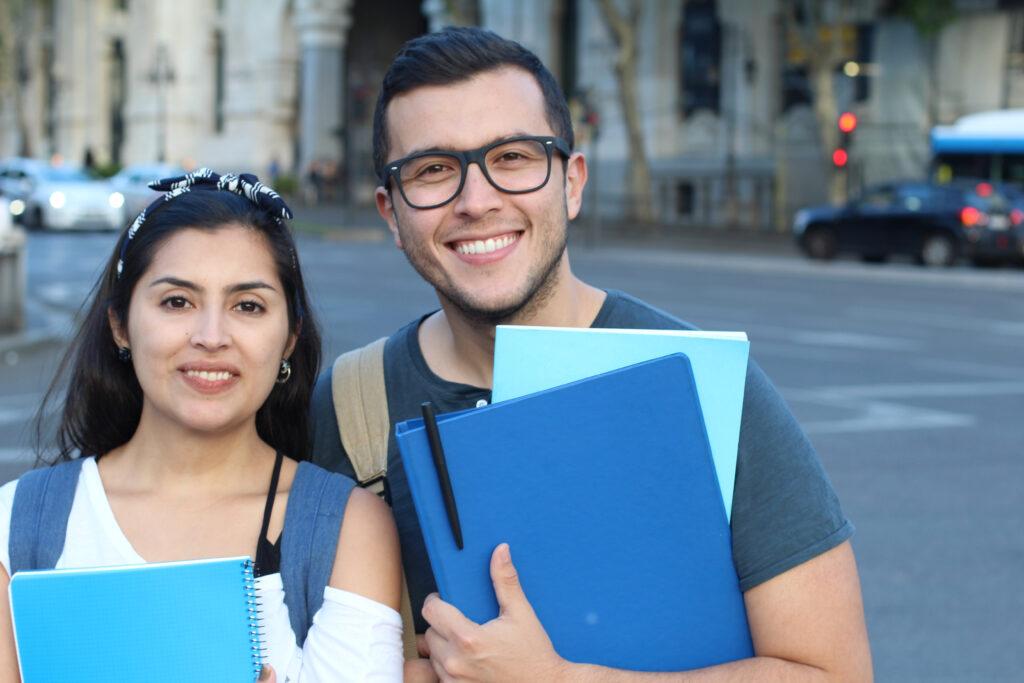 The Immigration Advertising requirements needed for the Department of Labor for Labor Certification requirements can be pretty intense.  In many cases, firms find it helpful to utilize an experienced immigration advertising agency that can handle a bulk of the advertising workload for them.  But because the requirements are very strict for these types of ads we encourage firms to do their due diligence in making sure the agency they choose is experienced in this type of placement.
What to look for in an Immigration Advertising Agency that can fulfill your Immigration Advertising Requirements.
An experienced newspaper immigration advertising agency will know how to determine the proper paper for your ads and will be able to provide you with a quote for the correct paper after it is submitted to them. On your end, you will want the assurance that no ad should ever be placed without the approval from the client.
Labor Advertising services should include the placement of
Two print ads in Sunday editions to run between 30 -180 days prior to the application filing in a newspaper of general circulation in the area of employment.
In addition, we find that each firm has a preference for how they like things done for their campaigns. We work diligently to make sure we keep this in mind when working with each of our clients on every ad placed.
Additional Services
Following the approved ad run screenshots and tear sheets should be collected and the client should provide secure online access to all screenshots, tear sheets, and affidavits.
Additionally, My Classified Ads also provides additional Labor Certification Advertising requirement services needs like
job search website listings,
SWA (State Workforce Authority),
Local and ethnic newspapers
and
resume collecting
for more information about Labor Certification Advertising please see our blog